View all posts
Mobile Device Security
Published: 10/02/2023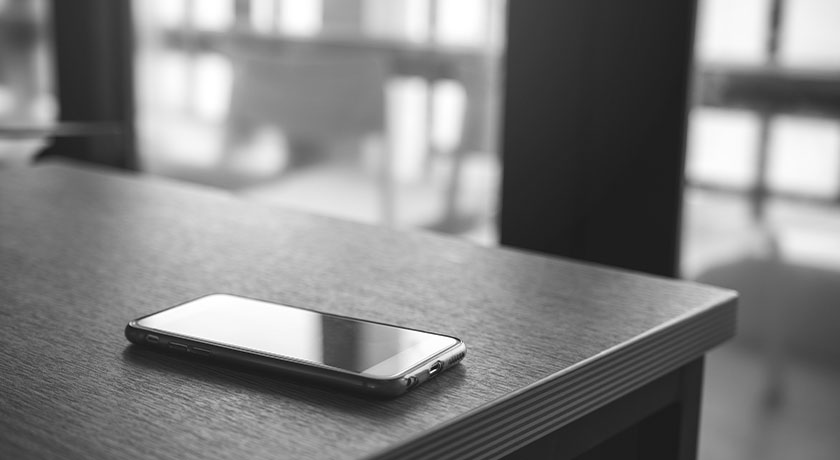 Tablets and smart phones are more popular than they have ever been because of their ease of use and because they are portable.
However, they carry a risk of being lost, stolen or misplaced. Also, these devices may have weak authentication mechanisms that can be compromised or easily disabled. With the amount of sensitive data stored on these devices and the addition of mobile banking technology, there are actions you can take to mitigate the risks and protect your data.
Password protects your device and enable auto-lock. Choose the strongest password that your device can support.
Follow standard security protocols, such as making sure all operating system and application updates and patches are installed.
Wipe the data on your mobile device before disposing of it. Also enable a remote wipe feature in case you have to do so if it is lost. This may include features that will delete stored data on your mobile device if a password is entered incorrectly after a certain number of times.
Report lost, stolen, or misplaced mobile devices to the police immediately. Wipe its data remotely.
Disable wireless access, such as Bluetooth or Wi-Fi, etc., when not in use to prevent unauthorized wireless access to the device.