Make purchases with your mobile device — your GCB debit card now works with Apple Pay® and Google Pay™.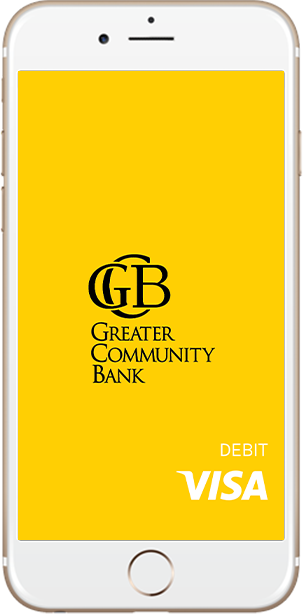 Details
How It Works
With digital wallet services, your actual debit card number is never transmitted or shared with merchants. Payment is private — the cashier never sees your name, card numbers or security code.
Instead of using your actual card numbers for purchases, a unique "device account number" is assigned, encrypted, and securely stored. When you make a purchase, the device account number, along with a transaction-specific security code is used to process your payment.